Need to increase your search engine traffic, or looking to break into a new market with paid advertising? Maybe you have a promotional video that isn't delivering the return you'd hope for? No matter your goals, we have proven solutions to match. Our team researches, plans and executes profitable online marketing campaigns, combining channels to earn you amazing returns.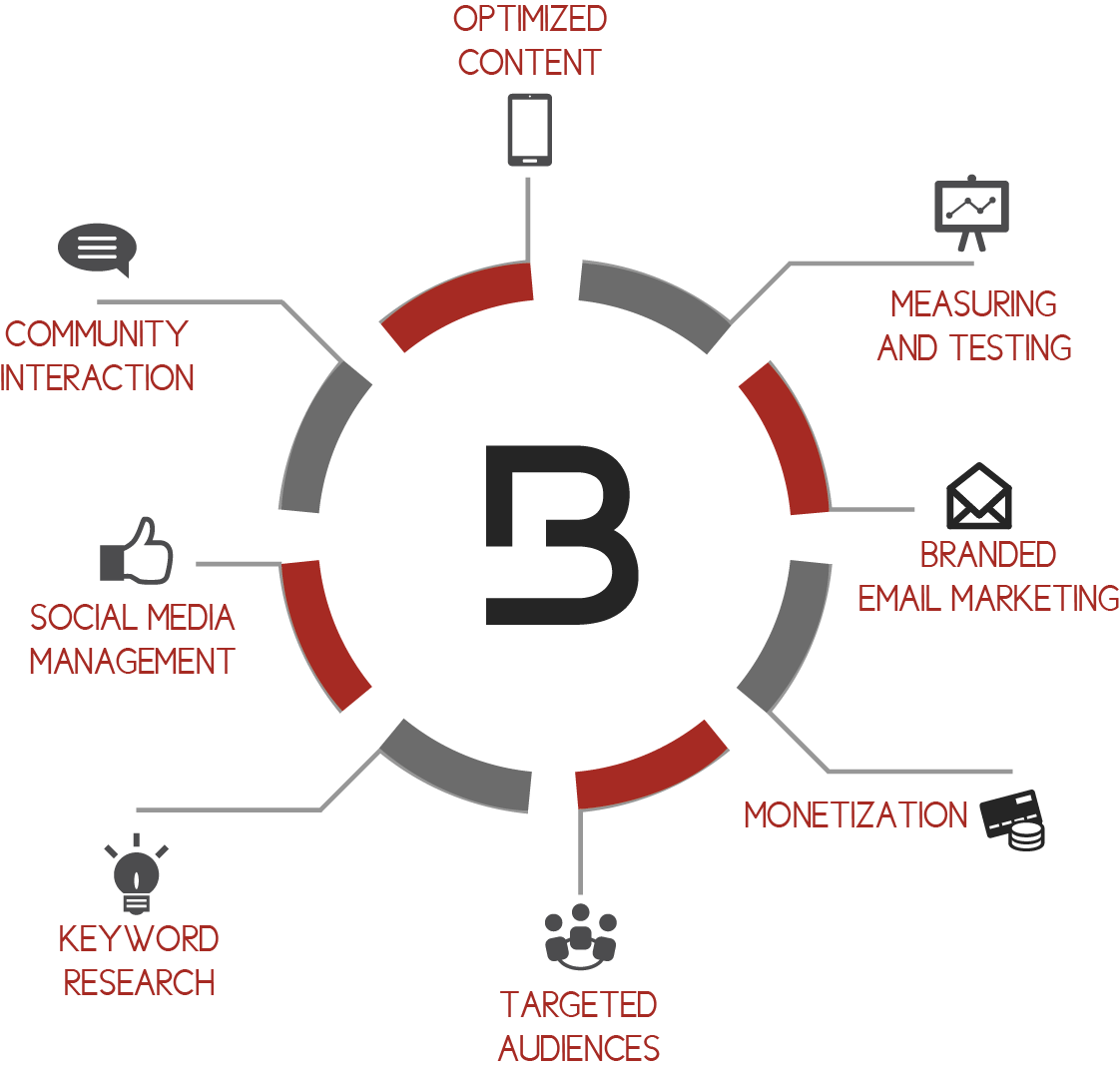 Marketing Services:
Search Engine Marketing (SEO)
Search Engine Marketing (PPC)
Email Marketing
Digital Display Advertising
Social Media Marketing
Mobile Marketing Analytics
Digital Strategy and Planning
Social Media
When people hear the term social media their minds usually head towards Twitter and Facebook, however, there are many more networks and platforms out there. Finding the ones where you can connect with your customers is the real key. Are they actually using Twitter? Are they busy stalking their Ex on Facebook? Maybe looking for a new job on LinkedIn? Or are they pinning 1000s of their favourite images on Pinterest?
Binaverse's social media service is designed to keep you in total control of your messages across various social media networks, and is based on understanding your own unique business challenges and objectives. As with everything, one size rarely fits all and so our social media service puts the focus clearly on what matters most to your company.